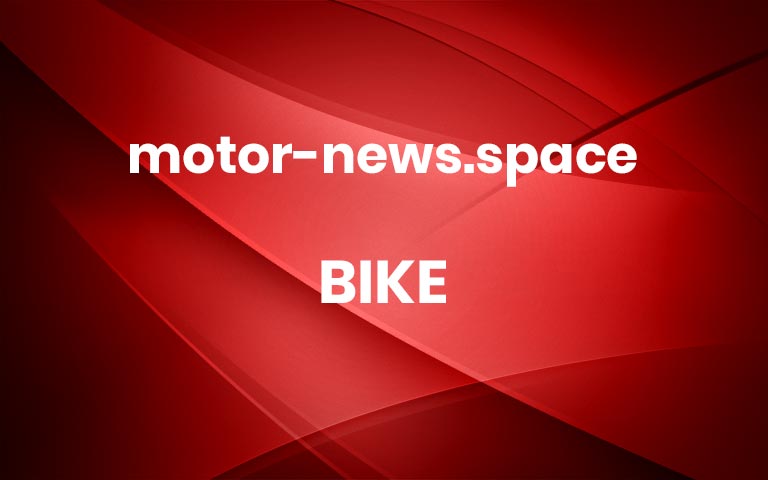 Yezdi electric motorcycle is expected to be developed completely in-house by Classic Legends
Classic Legends, as the name suggests, relies heavily on the heritage and nostalgic effect of its Jawa brand to drive forward its business. Even with such approach, one has to embrace the changes like the rest of the industry.
According to a report, Classic Legends has started working on an electric motorcycle project as a part of its future strategy. It is too early to speculate about the finer details but this motorcycle is reportedly set to revive yet another nostalgic motorcycle brand under Classic Legend's disposal – Yezdi.
Yezdi was a part of Mysore-based Ideal Jawa Ltd., which started selling Jawa Motorcycles in the country under license from 1960. The firm rebranded itself as Yezdi and 1973 and came up with products that were based on Jawa platforms. Popular Yezdi nameplates include Roadking, Monarch, CL-II, etc.
Why ELECTRIC?
Royal Enfield electric motorcycle on display at a company dealership.
The Yezdi electric motorcycle plan by Classic Legends is consistent with the path taken by other retro classic motorcycle brands such as Harley Davidson which has already introduced the LiveWire, and Royal Enfield which is also reported to be working on a pure electric retro-classic bike.
The report adds that the Yezdi electric motorcycle is an in-house project by Classic Legends even though there could be future technology transfer from its parent company Mahindra. Mahindra's experience and expertise with Electric Vehicles would come in handy in developing a zero emission motorcycle for India.
It is also being reported that Classic Legends intend to have heavy localization of its electric motorcycle to arrive at competitive pricing. That said, critical components like battery cells could be imported. It also remains to be seen if the development of Battery Management System (BMS) will be outsourced or not. Needless to say, the motorcycle will adopt classic styling consistent with Yezdi's design philosophy and is most likely to use one of the old nameplates.
Made in India tech via Mahindra
In order to develop a pure electric motorcycle completely in-house, Classic Legends will have to significantly strengthen its R&D department. It is to be noted that Mahindra Two Wheeler's R&D team played a major role in developing the IC-engined Jawa range. Mahindra Electric could play a major role in the development of electric motor for the upcoming Yezdi electric motorcycle.
So far, the company has been finding it challenging to stick to the timeline for launches and deliveries. The eagerly awaited Jawa Perak motorcycle was launched late last year but deliveries are yet to start. The Jawa and Jawa 42 models also faced significant delay in deliveries.
The company recently introduced the BS6 versions of Jawa and Jawa 42 with modified exhaust downtubes and an additional catalytic converter. The company's prime focus currently would be to iron out the teething issues of its existing products and fulfill the already announced product launch commitments. So, we don't expect the Yezdi electric motorcycle in question to be ready anytime soon.
Source More